While they only used to be found in places like spas or resorts, radiant floor heating systems are becoming commonplace in homes within recent years. Perfect for high levels of comfort and temperature control, floor heaters are often a part of new home construction or major renovations taking place.
At Gordo Sales, we offer a wide range of radiant heat options, from process radiant heaters to electric floor heating components and several others. How did radiant floor heaters become so popular, and how can they benefit you? In this two-part blog, we'll answer these questions plus dig into the best installation areas and maximization techniques for radiant floor heaters.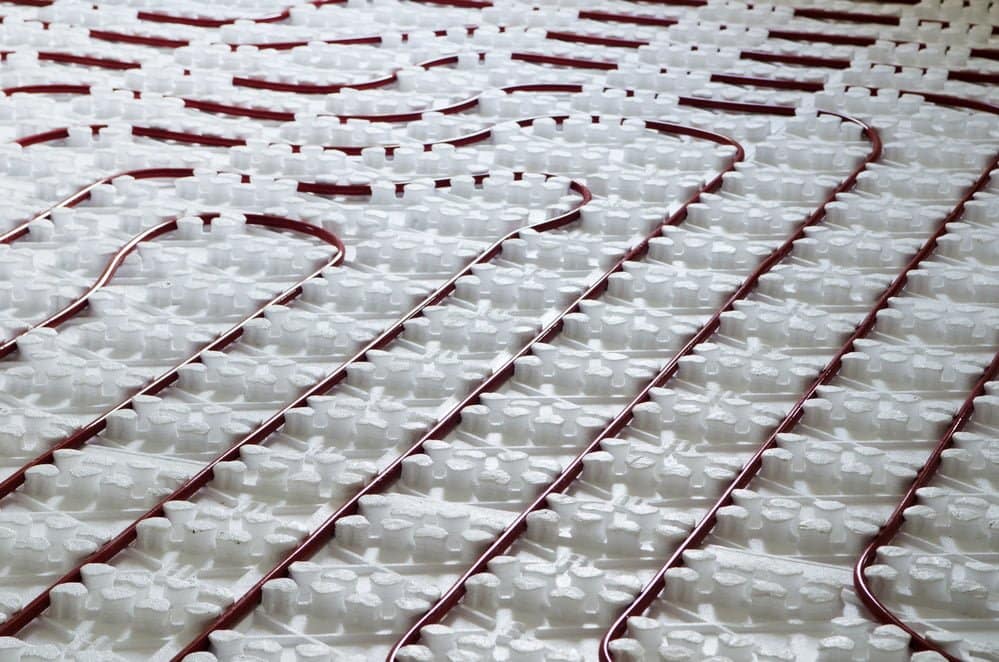 Basic History of Radiant Floor Heating
Floor heating in some format or another has an incredibly long history, dating all the way back to 5,000 BC when historic Asian civilizations would dig trenches underneath floors. The goal here was to allow smoke to be drafted in underneath the floors, radiating out heat into the space above.
Fast forward to the early 1980s, and several European countries began to develop national standards for floor heating systems. Used in both businesses and homes, this theme quickly spread and became one of the top central heating formats throughout Europe and certain Nordic countries. It's still mostly seen as a luxury today in North America, but those using it for primary heating needs are also on the rise.
How Radiant Heating Benefits You
There are several distinct benefits to radiant floor heating, including the following:
Air quality: Floor heating can improve air quality by allowing low-VOC (volatile organic compound) material selection like tile, slate or concrete – these surfaces are sometimes cold for certain homeowners, but this isn't a concern with radiant heat.
Silence: Floor heating warms the ground and the home silently, evenly distributing heat throughout the room through convection and conduction. This allows for comfort at a lower ambient temperature, in turn saving you money on your energy bill.
Contaminant prevention: Through a combination of ideal temperatures and a lack of dry air pockets common in forced air systems, radiant floor heaters limit the potential for mold, viruses, bacteria, dust mites and other allergens.
Space: Unlike other radiant systems, including baseboards or wall-mounts, floor heating systems do not take up space.
Common Installation Areas
Common installation areas for radiant floor heating systems tend to include bathrooms, kitchens, basements, bedrooms and laundry rooms. These systems do best with tile and stone floors, but also work well with laminate, engineered wood, or even luxury vinyl tile or carpet. It's also possible to install these systems in wet areas like showers or saunas.
Another potential option here is perimeter heating, often used in large rooms that have long windows. Perimeter floor heating helps limit window condensation and conductive heat loss that may be taking place.
For more on radiant floor heating systems, or to learn about any of our component heaters or temperature controls, speak to the staff at Gordo Sales today.