Just like with several other important areas for a given plant or facility, the world of industrial process heating requires compliance with various regulatory and safety standards. These standards are often reflected in one of a couple code types that are commonly used within the industry to help maintain safety and efficiency within any process heating application.
At Gordo Sales, we're happy to walk you through code and safety requirements and components for our temperature controls, drum heaters or any of our industrial heating systems. Within this industry, there are two specific code formats that are most often used: ASME code and API code. What do these refer to, and what do you need to know about each? Let's take a look.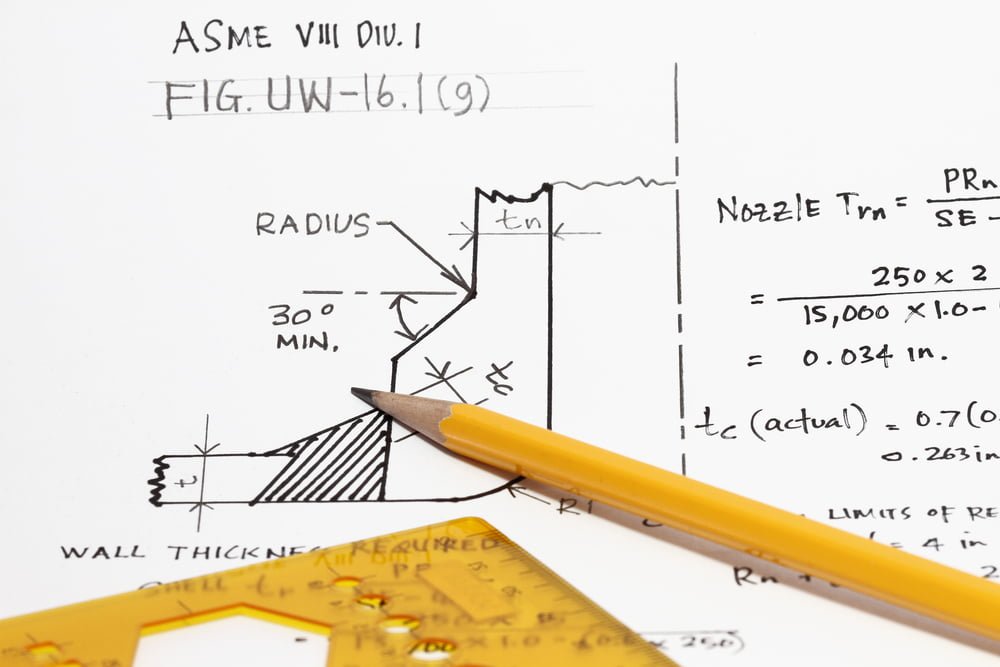 ASME Code
Short for American Society of Mechanical Engineers, ASME code is the primary standard used within the industrial heating world. It has a longer name, as well: ASME Boiler & Pressure Vessel Code.
Specifically, ASME code refers to all areas of design, development and manufacturing of boilers that are used for process heating applications across numerous industries. It was designed by the ASME, a group that's been active for over a century and aids in safety codes and standards for all such equipment. To pass ASME code inspection, boilers and heating equipment must be constructed according to several specific guidelines, ensuring the quality remains high and compliance areas are met.
API Code
There are a few specific industries within the world of process heating, particularly oil and natural gas, where API code may also be used. This acronym is short for American Petroleum Institute, so you can see the direct connection to this industry right away.
Within this realm, significant health and safety measures must always be met. Some of the same areas of API code have even been incorporated into state and federal law for various pieces of heating equipment – this means that if you're compliant with API standards, you're likely automatically meeting several of the regulations in your industry without lifting a finger.
API code pays specific attention to a few detailed areas, such as heating coil type, heating efficiency and capacity, and ease of equipment maintenance. Each of these areas has been identified as particularly important within the petroleum and petrochemical world.
Understanding Both Codes
If you're browsing the market for new process heating equipment, you need professionals who understand both these codes and can assist you with any project. At Gordo Sales, all our technicians are well aware of prominent heating equipment codes and safety requirements, and will point you in the direction of the best equipment selection options for you based on your needs and industry requirements.
For more on ASME and API codes for industrial process heating systems, or to learn about any of our heating controls or systems, speak to the staff at Gordo Sales today.