There are several industries where safety and proper training are absolute musts for any and all operators and other related employees, and the industrial heating world is absolutely one of these. Human error is one of the most common reasons for halted plant operations around the country, issues that can extend to significant safety risks in some cases, and this error is often tied to a lack of training.
At Gordo Sales, Inc., we can provide not only high-quality industrial process heating products like drum heaters, radiant heaters and numerous other options, but also guides for proper training and use of this equipment. Let's go over why routine training for all operators and related employees is vital, plus some areas you should cover and the frequency with which training should occur.
Why Training Matters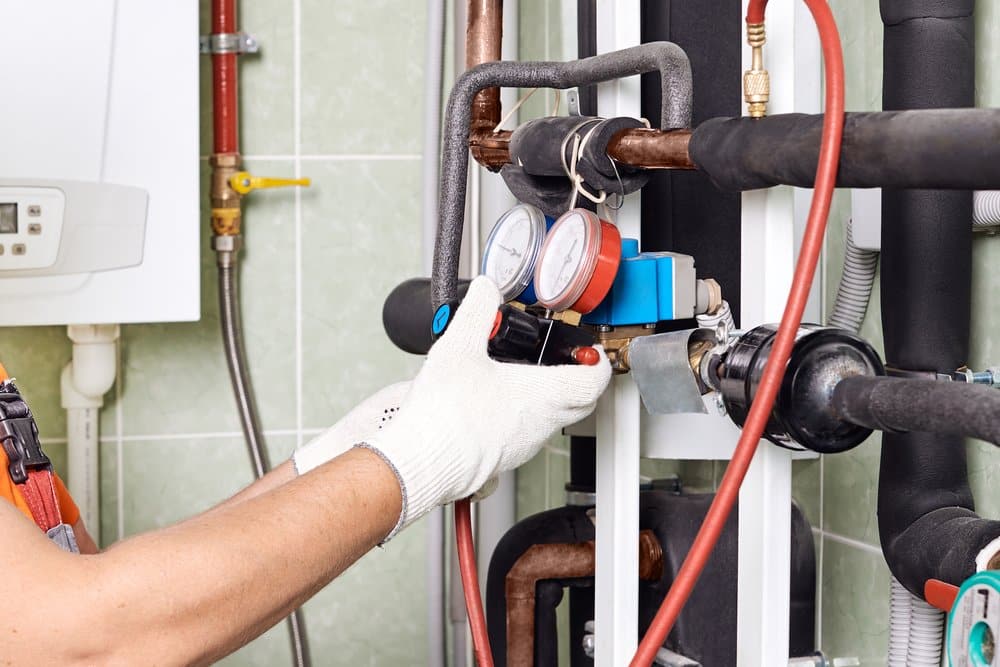 There are several reasons why regular, thorough training is important for all plant operators and similar employees:
Safety: The top overall reason here is the safety of everyone in a given plant, warehouse or similar facility. Several heating systems can become dangerous if used improperly, but proper training on processes and uses for equipment will keep this from happening.
Efficiency: Not only does proper training keep everyone safe, it also improves your business efficiency. Shutdowns are not only dangerous, but risk major losses in production. Plus, well-trained employees can troubleshoot and correct minor equipment issues if they arise.
No gaps in turnover: Another benefit of robust training methods is allowing for simple, easy transitions when longtime employees retire or move on and new employees must fill their roles.
Training Types
While specific training will depend on factors like your exact business type and your needs, here are several areas that should be covered during standard training sessions:
Safety: Again, this is the top area. Employees should know any possible hazards related to process heating equipment, plus how to respond if any dangerous situations arise, even if they're unlikely.
Basic use: Generally incorporated throughout, employees need to know the basic operations of equipment and which tasks will be expected.
Shutdown procedures: Plants and production facilities may shut down at times, whether expected or unexpected, and employees need to know how to proceed if this happens.
Maintenance and troubleshooting: Employees can be trained to maintain and troubleshoot many equipment areas to keep workflow positive.
Training Frequency
Training should not simply be a one-time event – it should be given to all new employees, of course, but should be re-emphasized every so often, particularly with high-value process heating equipment involved. How often this takes place depends on several factors of your business, including your industry and which kinds of equipment you have, but in general we recommend a basic refresher course at least once a year for all employees.
For more on why training employees to safely and properly use process heating equipment is so important, or to learn about any of our industrial heating systems, speak to the staff at Gordo Sales, Inc. today.