No one knows industrial heating systems better than Gordo Sales. For more than three decades, we have carried an expertly curated selection of products to meet our clients' specific needs. Among our offerings are power controls, temperature controls and heaters. The types of heaters we carry range from drum to cylinder to circulation.
Circulation heaters or inline heaters are used to heat liquids or gases in a more eco-friendly way. They work fast, are typically easy to install and you don't have to spend too much time and money on their upkeep. While they are already quite efficient, there are still ways for you to maximize their performance.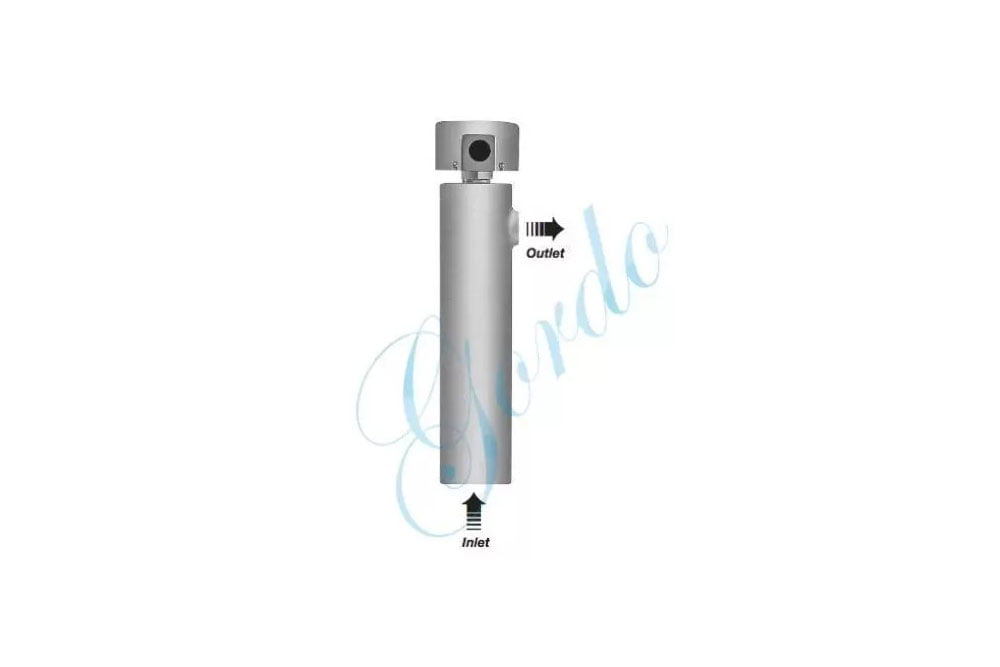 Tips for Getting the Most Out of Circulation Heaters
You can make certain adjustments to get the most out of your circulation heaters, including:
Automate What You Can
If there are tasks relating to the circulation heaters that you still rely on people to complete, it may be time to automate them. You can do this via the digital control panels. Not only will it save you in staffing costs, but it will make day-to-day operations more efficient as well.
You'll find that you'll be able to track your machine's controls and performance more accurately, which will result in a more dependable system overall.
Be Diligent with the Upkeep
Ensure you perform maintenance regularly to check that the heater is working correctly or if there are any problems you need to address. This is so that you can prevent any issues from hampering the operation of your heater at unexpected times. Check for sedimentation, scaling, and coking. Set a regular flushing schedule and stick to it to keep your machine's insides clean and running smoothly.
Keep Voltage and Temperature Regulated
Another thing you'll want to keep an eye on is your heater's voltage. Ensure it is the same with your supply source to prevent machine failure and damage to the apparatus. Likewise, refrain from too much temperature cycling and do not transition between frequencies too quickly.
Use Seals and Insulations That Fit
Also, check if the seals and insulation are in good condition, as regular wear and tear can damage or loosen them over time. When this happens, you risk contaminating your system and fluid may start leaking out, damaging your machine in the long run.
Choosing the Right Supplier of Industrial Heating Systems
Apart from the tips above, getting industrial heating systems, parts and accessories from the right source also matters. More than proximity and accessibility, check the brands the store offers and its track record in the industry. Gordo Sales carries only the best brands and has been a trusted name by many for several years now. Browse our website or give us a call to place an order.