Across numerous industries and sub-categories, the use of thermal heating systems it not just a common pursuit, but a vital one. These thermal systems define many of the processes companies carry out, meaning that the care that goes into designing and testing said systems is extremely important during this phase.
At Gordo Sales, our wide selection of industrial heating systems includes items like cartridge heaters, immersion heaters, tote heaters and many others -- and the care that goes into our manufacturing is second to none. In this two-part blog series, we'll go over a number of the basic steps used during the design and testing process for our thermal heating products, allowing you a full peek inside the quality materials we provide to clients.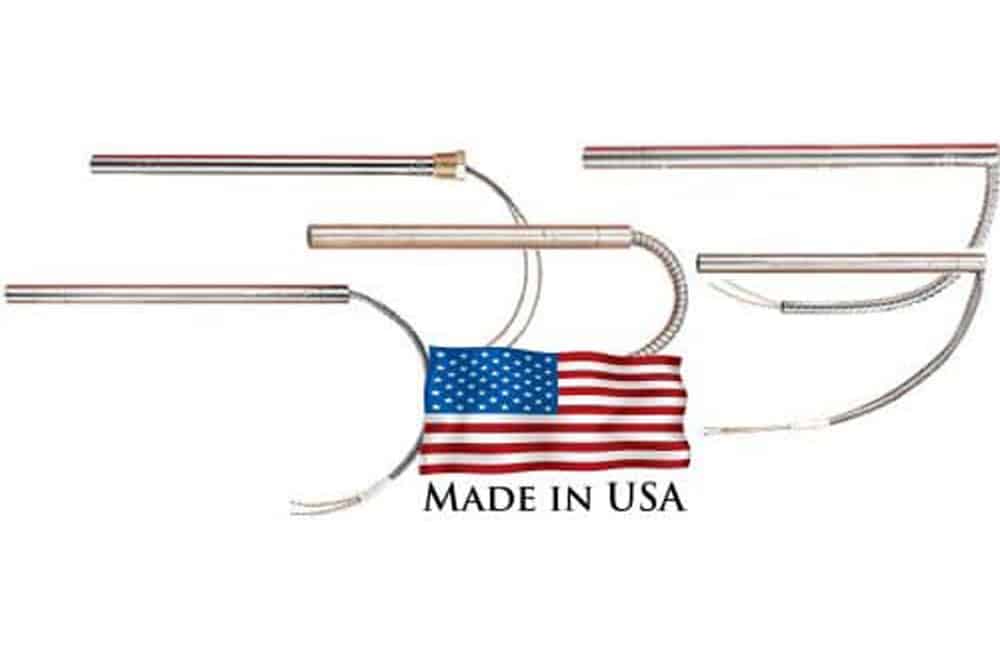 Common Types of Thermal Heaters
First and foremost, it pays to know the different types of thermal heating systems you'll find out there today. Here are the most common options:
Cartridge heaters: This term refers to tube-shaped heaters that are inserted into tanks or process vessels. Because of their shape, they're often referred to as "cartridge heaters." These work by drawing fluid through the device which is heated along the way.
Flexible heaters: As the name implies, these are heaters that come in a flexible shape. They're typically flat strips of metal that can be wrapped around a tank or vessel to provide heat.
Pedestal heaters: Mainly used in the semiconductor industry and wafer processing, pedestal heaters come with a hard-anodized surface, one with lift pinholes and vacuum channels.
MI Cable heaters: Heaters with mineral-insulated (MI) heating cables, these machines come with high-temperature and flexible designs, the ability to withstand water spray and fluid flow, and more.
Tubular heaters: These heaters are used to heat gases, liquids and air using conduction, radiant heat or convection, and have several different design options.
Less Common Thermal Heating Systems
The above are the most popular forms of thermal heating system used today, but they're not the only ones available. Some others include:
Immersion heaters: Heaters that are inserted into the product, often liquids of some sort.
Radiant heaters: Like quartz infrared heaters , these heating systems utilize radiant energy to achieve their thermal goals. They're typically used during semiconductor processing, metal fabrication and other industrial processes.
Ring heaters: These heating systems utilize high-frequency AC and include a flexible metal ring that provides the power. They're often used in semiconductor, biomedical and other industries.
Duct heaters: These heating systems provide a heater in a thin, flexible or rigid strip that can be run through an enclosure. They're used to heat air and other gases.
Strip heaters: These heating systems are used for thermal processing, drying and curing applications. They're used in many industries including food processing, printing, textile, chemical and semiconductor.
Drum heaters: These heating systems are used for thermal processing, curing and drying applications.
For more on the various thermal heater types and where they're found, or to learn about any of our industrial heating services, speak to the staff at Gordo Sales today.