At Gordo Sales, we're a small, family-owned business dedicated to our customers. We have run our company, based in Layton, Utah, for more than 30 years. And in that time, we believe we have honed our skills not only in the business of industrial heating and control equipment, but also in customer service.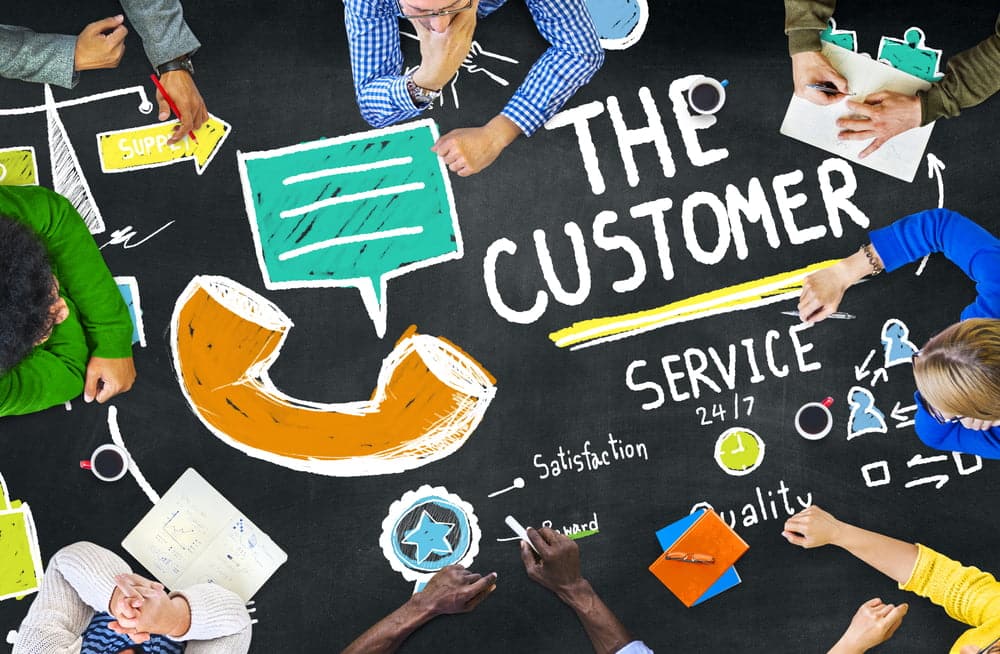 Why Customer Service Is Important
Smart business people know that it takes much less effort to keep the customers you have rather than always having to work hard to get new ones. Harvard Business Review confirms this, underscoring the cost of constantly acquiring new customers.
Whether a company measures churn rate (how many customers leave) or retention rate (how many stay), the upshot is the same — it tells you how happy your employees make your customers.
Targeting Customers
Our business is very specialized. While we provide garage heaters to those with home-based businesses and workshops, a lot of our business is with industrial or commercial clients shopping for heating products for their manufacturing or construction businesses, laboratories or for shipping products that must be temperature-controlled.
Because of the specialized nature of our business, we tend to rely heavily on repeat business, reviews and word-of-mouth. Unlike a pizza place or clothing retailer, it is harder for us to replace a lost customer, so we put extra effort into making sure we don't lose any.
Our Online Reviews
Our online customer testimonials on third-party sites demonstrate our dedication to our client base. Our reviews confirm that we respond to requests about our heaters and products quickly, and that our shipping is fast and reliable.
One of our favorite reviews says, "Gordo Sales has the best customer service in their industry, hands down!"
But customer service is about more than being friendly, polite and responsive. It's about helping our clients find exactly what they're looking for. Many of our newer customers may be unfamiliar with the extent of our product line and how each item can help them achieve their goals.
That's why the people who answer the phone at Gordo Sales are not merely receptionists; they're informed staff members who can help you determine what products best suit your needs. And if for any reason they can't, they will get a staff member who can.
Gordo Sales Is Here for You
Whether you're looking for drum, cartridge, radiant or gas heaters, or whether you're looking for a component for an existing heater or one you are building, rely on the professional, helpful team at Gordo Sales. We spend the time it takes to ensure you're getting the products or parts you need.
And if you need advice about installing or using our products, we can help you with that too. Never hesitate to call the team at Gordo Sales.